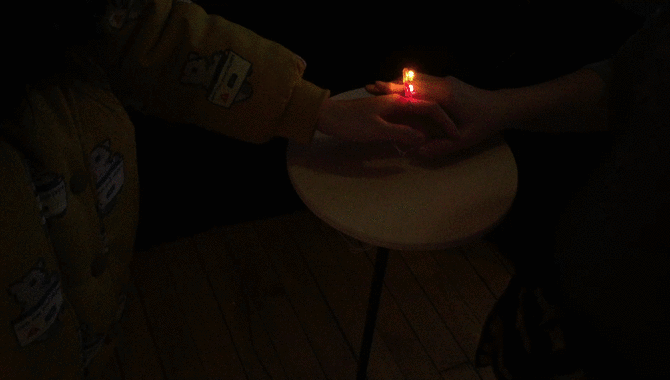 My Role: Concept | Programming (Processing) | Design | UX
Love has many faces.
In the scope of simple touching behavior, holding hands is the most common but perfect example for demonstrating the feeling of love.
Faces of Love
is an installation consists of a magic mirror and a pair of magic rings, which is designed for users to hold their hands to see the chemical effect of love.
ITP WinterShow 2015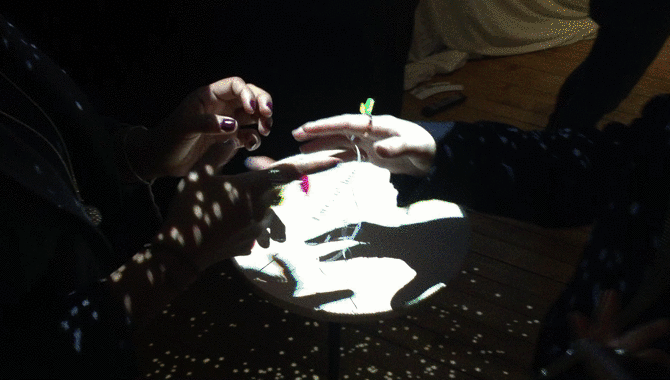 Ring---
Instillation---