Hi, I am Ying.
A designer at
Bank of New York
, previous with
The MET Museum
.
I bridge design with data intelligent to create great experience in my current work. Learn
project details
.
When I am free, I
read
and share.
Wealth Management P.
Personalized for wealth management

Wealth Management Personalization can proactively display the Role-based information at the right time. I worked with data scientists to define the base behaviors of machine learning system. We evaluated and iterated this ML-empowered experience with designers.
Data Monitor
Better understanding of system performance

BNY's Data Monitor are a set of interactive dashboards that were created to help developers and product managers to monitor and evaluate their business. I worked on this project from end-to-end to create design solutions with product managers and engineers.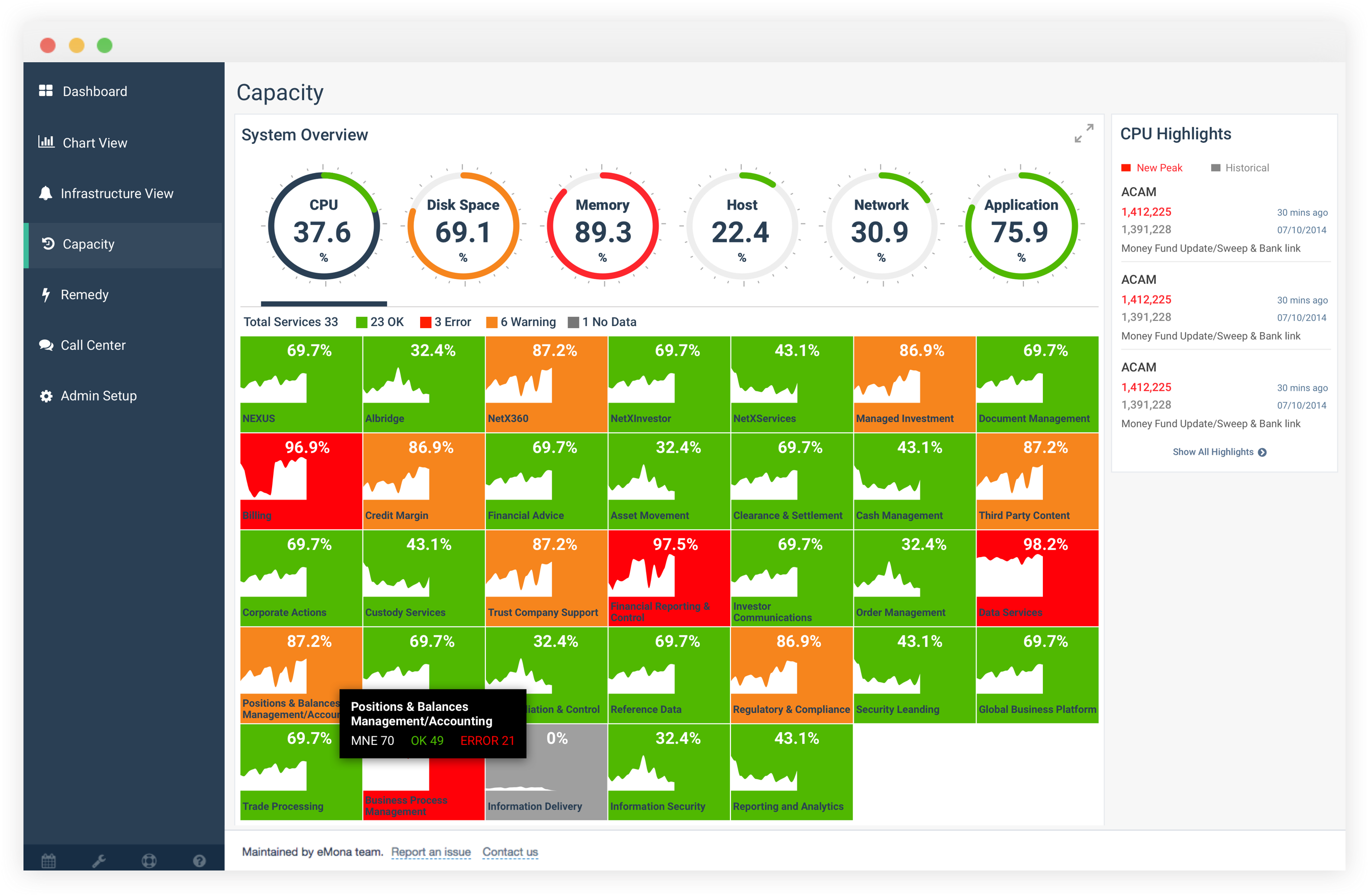 Data Viz Guide
Supports design and develop teams' workflow

Data Viz UI Library is part of our Design System to support product design and development workflow. I worked with data scientists and end-users to define the behavior of the Data Visualization System, and iterated the visual language with designers.
Anticipatory Design
Exploratory personalized experiences
Anticipatory Design
is a design pattern that made possible with Machine Learning. It means designing for a smart product that learns user needs and adjusts its behaviors, given data of the user. I created a
Andriod Mobile Operation System MO7
for illustrating these use cases based on our team's technology.